The list you've been waiting for, but maybe not looking for. This top of Netflix series and movies is my favorite. I'm not really a fan of spending hours in front of the TV, but when I discovered these gems of Netflix series and movies, I became a fan of streaming.
Besides being fun Netflix series and movies I love them because they address one of my favorite topics: female empowerment. If you're new around here I tell you that my blog is especially about female empowerment and online entrepreneurship, here for example you can find 20 ways to empower yourself.
Without further ado here's the most anticipated list, I know you're going to love these Netflix series and movies!
FEMALE EMPOWERMENT NETFLIX MOVIES
Joy
A movie that describes Joy's adventure while she is out on the road. Inspiring for those who want or are entering the world of entrepreneurship.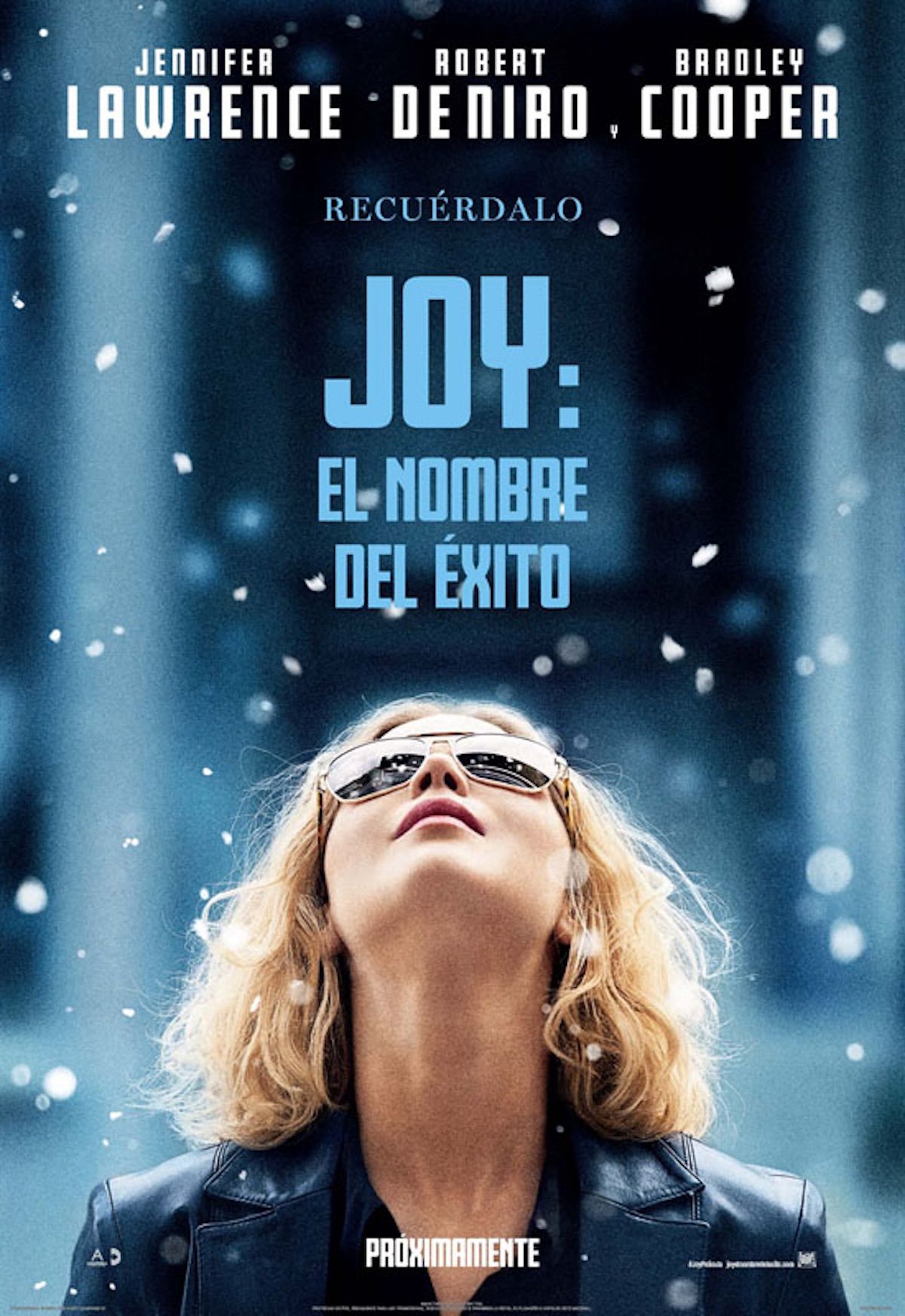 Enola Holmes
Became one of top 10 favorite Netflix series and movies. Apart from showing us a different parenting than we are used to, Enola Holmes shows us what feminism and female empowerment looks like from home. It takes place in old England, where Feminism begins to spread.
.
Nappily ever after
A wonderful film about what we've been told beauty is and how stereotypes bind us to versions that never represent us.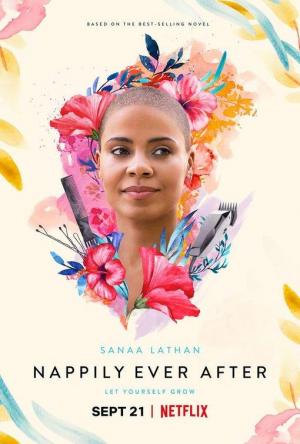 I Care a Lot
It's a bit of a controversial movie, because empowerment is expressed a ton, but there are also "shark mentality" abuse themes that I disagree with. But don't take it that way, actually what I want to highlight about this movie is the empowerment and the performance of Eiza González, a Mexican actress who has shown us real empowerment.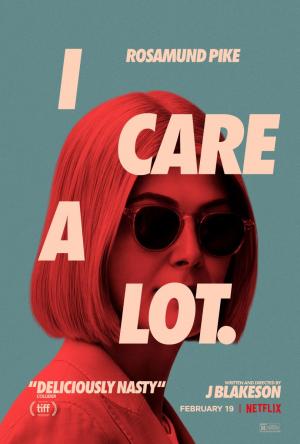 The Good Wife
A deeply reflective film about the wife who submits to living under the shadow of her husband, thus nullifying her vocation and dreams. Realizing what is happening, the protagonist decides to raise her voice and go for what she wants.
Erin Brocovich
Deals with a single mother investigating an electric company into a community's mysterious health problems.

Hidden Talents
Addresses issues of racism and conveys that we all have the ability to reason and intelligence and everyone exploits it as they can, it can inspire you to realize that you can also achieve your goal.
The Help
It makes us realize the price our ancestors paid to enjoy the freedom we have today.
Suffragette
A great film that shows the intense struggle of women for their right to vote and the impotence and cruelty of the patriarchal society to preserve its privileges.

Moxie
One of the latest Netflix releases of female empowerment and feminism, a teenage story that shows us how machismo affects our society, as well as how it feels to be a woman and how complicated it often is. It is one of those movies that make you feel proud to be a woman.
Enough
Addresses issues of abuse and how the protagonist struggles to get out of that violence.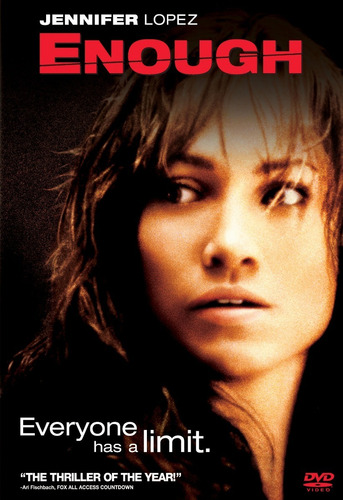 Marriage Story
It shows the importance of the role of women and places it as an example in a marriage, it makes you see those small samples of what is called micromachismos in society.

Intern
I love this movie, they expose the problems that a successful woman entrepreneur is involved in these times, but above all they convey many of the ways of empowerment so that those problems do not stop the success.

Miss Representation.
A documentary that discusses sexism in American society and media.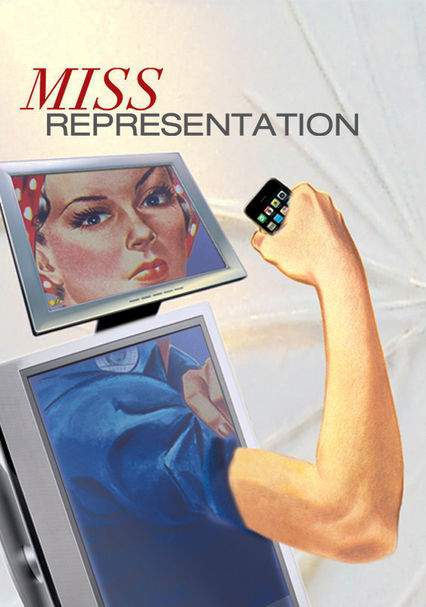 -Netflix series
Unorthodox
This serie has me totally hooked because of its filming in Berlin, it makes me remember how great this city can be. It's based on a true story, a girl from a Hasidic community in Williamsburg, NY. She objects to living a married life with someone she doesn't love and escapes to Berlin. She conveys to us the right to have our own voice.
Borgen
Series that addresses political issues in Denmark, where the protagonist is a woman who demonstrates her leadership and empowerment.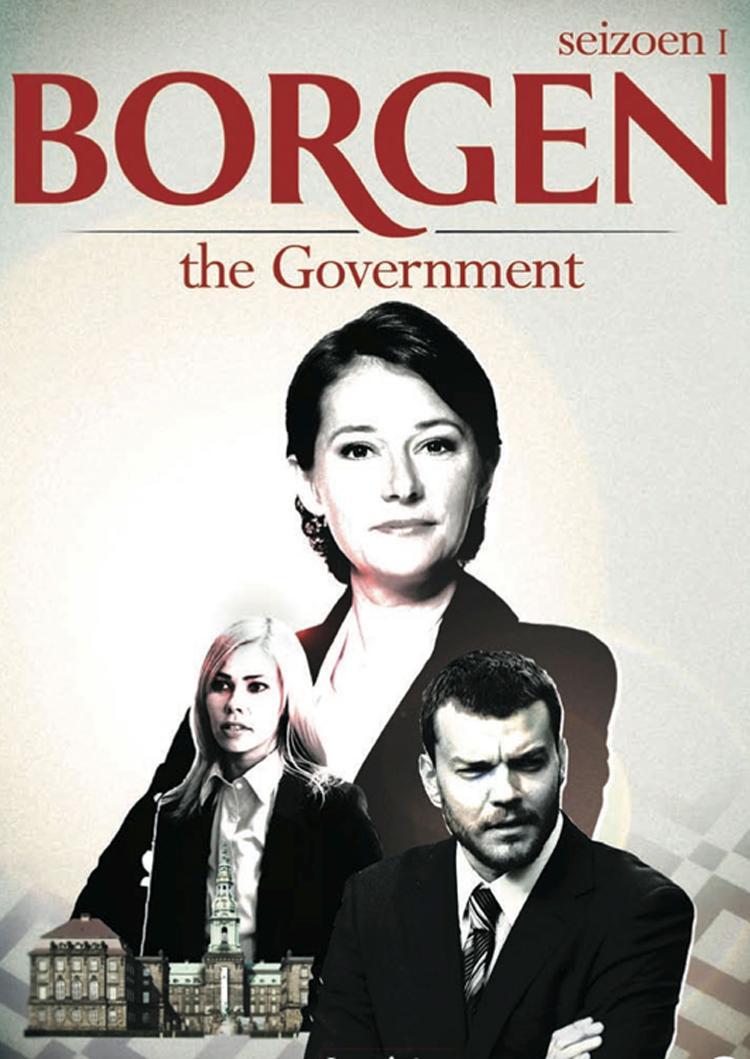 Desenfrenadas
A Mexican series that gives the impression that it is full of clichés, however, it shows us a lot of sorority and self-discovery through its 4 main characters.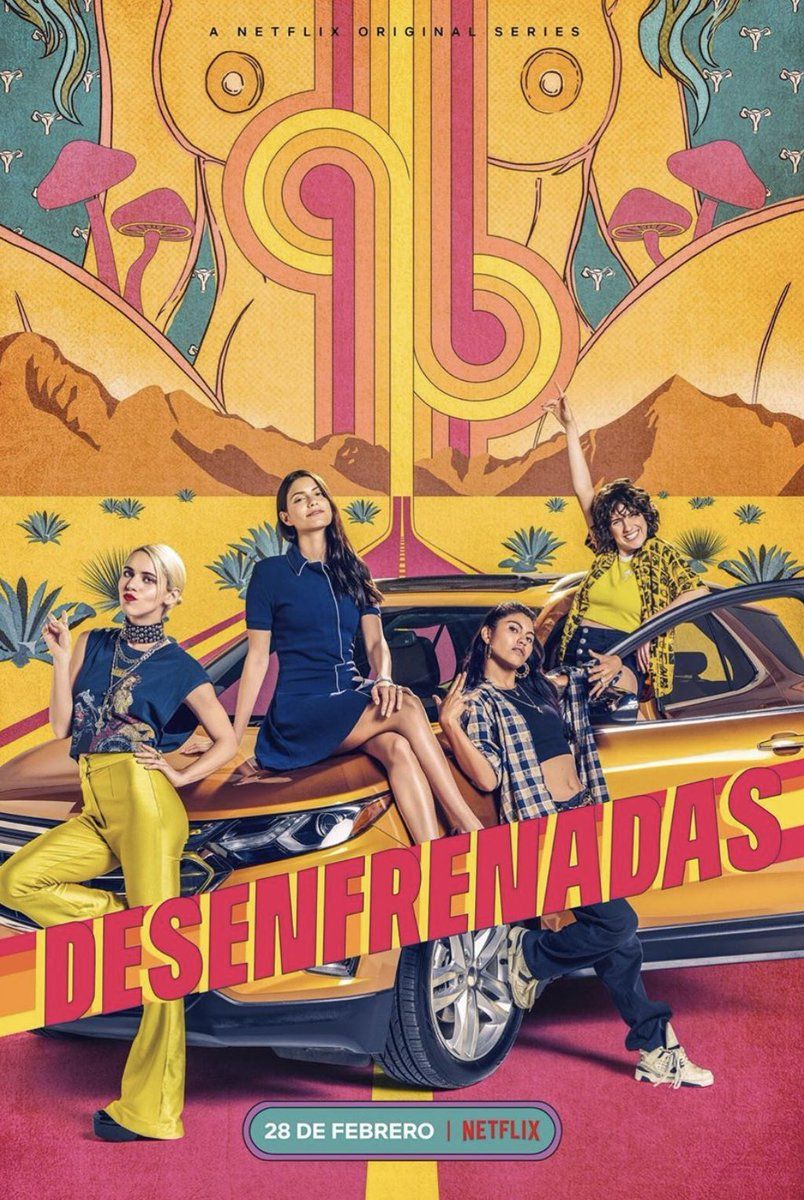 Girlboss
An American series where Sophia starts her own business selling vintage clothes and becomes so successful that she becomes a businesswoman.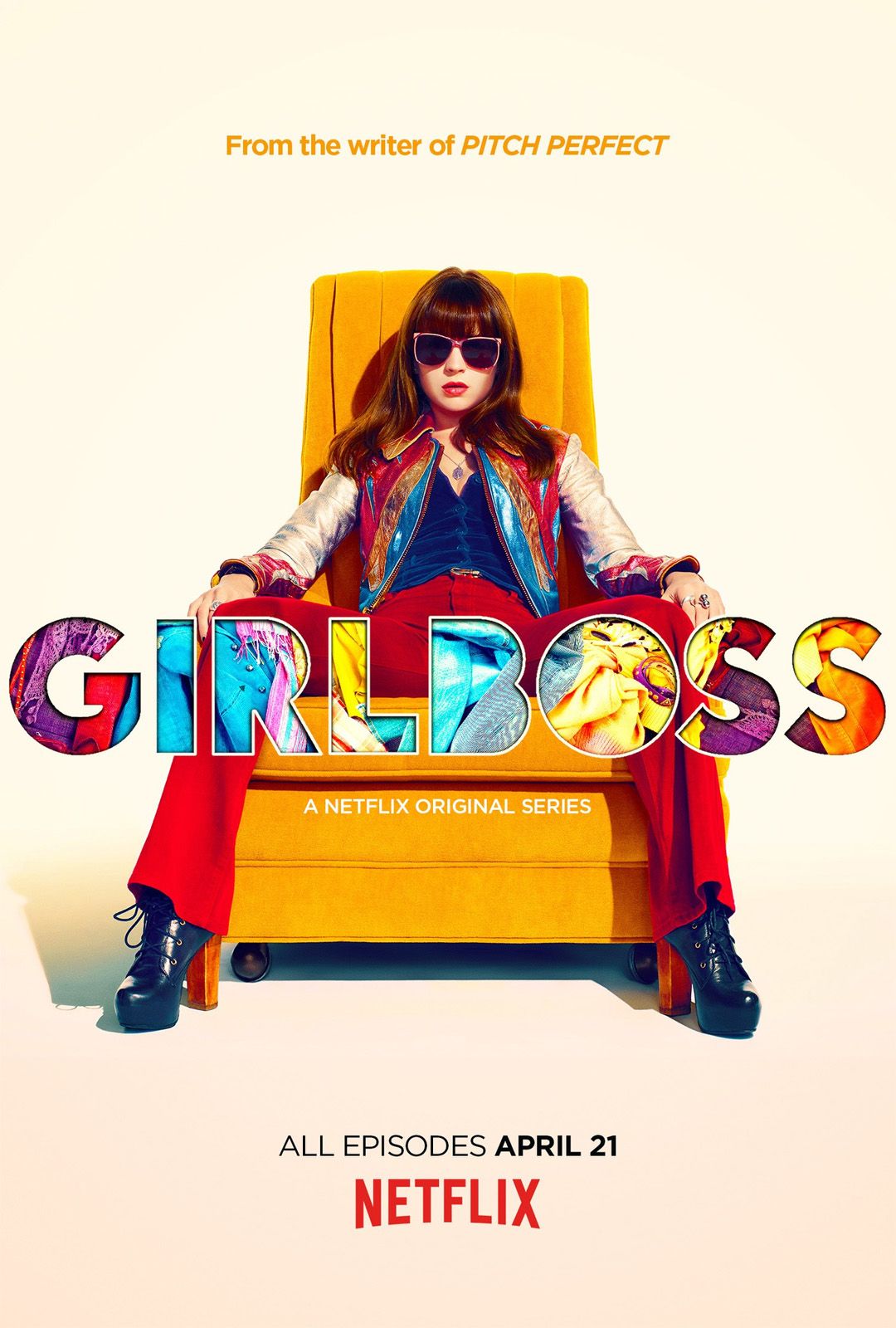 The Queen's Gambit
Although it is a very superb series, the message goes more to feminism and empowerment, as it shows us how women can excel in a sport that was once dominated by men.

Self-Made
One of the best empowerment series based on the biography On Her Own Groun, it tells us the story of a woman who fights for what she wants and doesn't let herself be defeated by anything. The central themes are motivation, self-improvement and entrepreneurship.

Anne with e
One of my favorite series ever. It makes us see how women were treated in the 80's. Anne, an adopted girl, but with a totally different thinking to the girls of that time, defends women and expresses her nonconformities with the inhabitants where she lives.

You can also find her in 10 series to expand your consciousness.
Las chicas del cable
It is based on the defense about women and their rights of those times which still works today.

Alias Grace
Based on a novel by Margaret Atwood , it sums up quite well the obsession with stereotyping women when they are involved in a crime.

Sex education
This series promotes feminism, female empowerment and above all makes us realize that we are not the only ones who have gone through a situation of sexual harassment or assault in public areas.

Rita
It tells the story of Rita, a teacher and single mother of 3 children. She dares to do what many don't do to look good.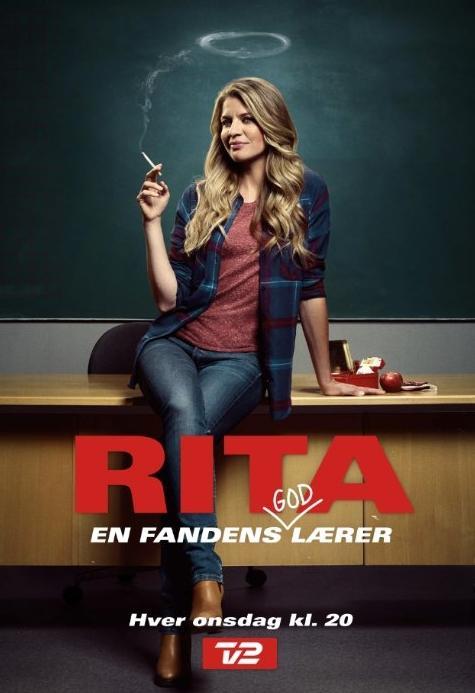 Valeria
It's a series that deals with the everyday problems we all go through, but told in a real and comical way. Like having bodies that are NOT perfect, and talking about sex without a barrier.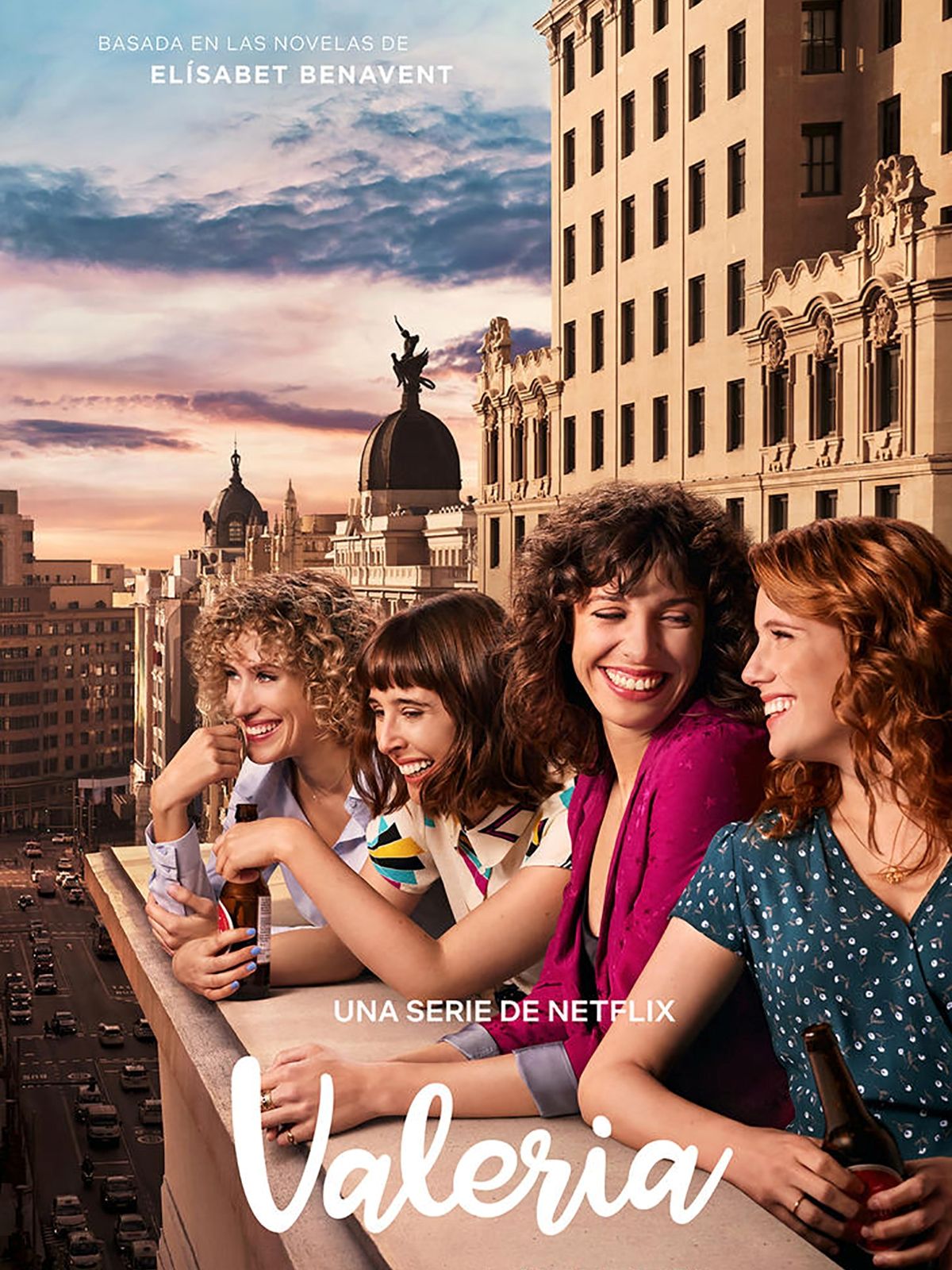 Cosai mais Linda
It shows the struggle of women to achieve their emancipation in a macho society.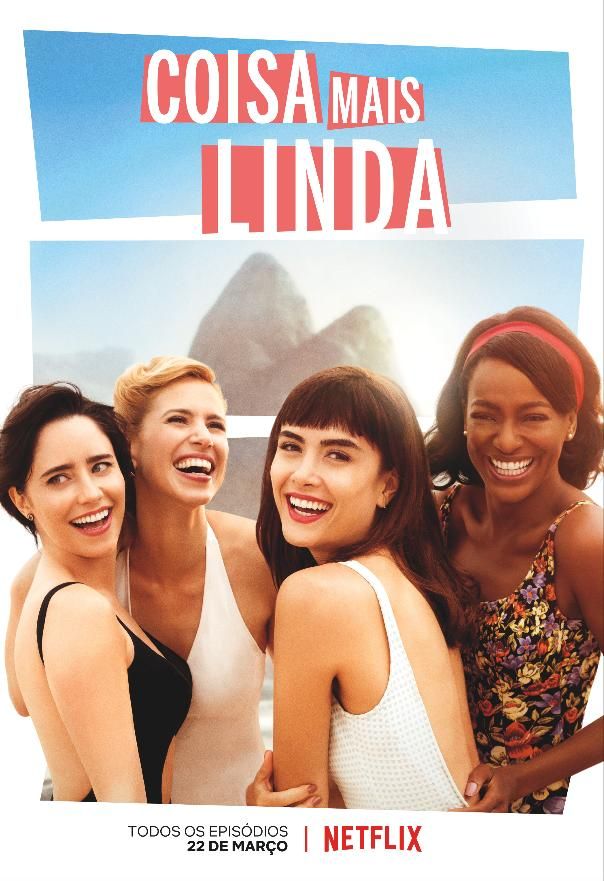 Workin' moms.
A series that talks about how to carry work and motherhood in the 21st century.

Grace and Frankie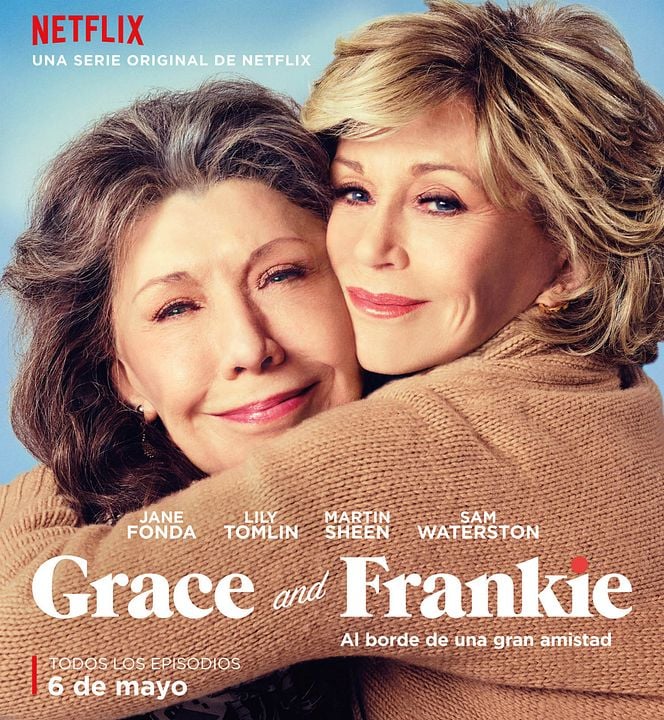 Unbelievable
A series about feminism, professionalism, involvement, passion, the importance of gender and the great relevance of the role of Women in jobs.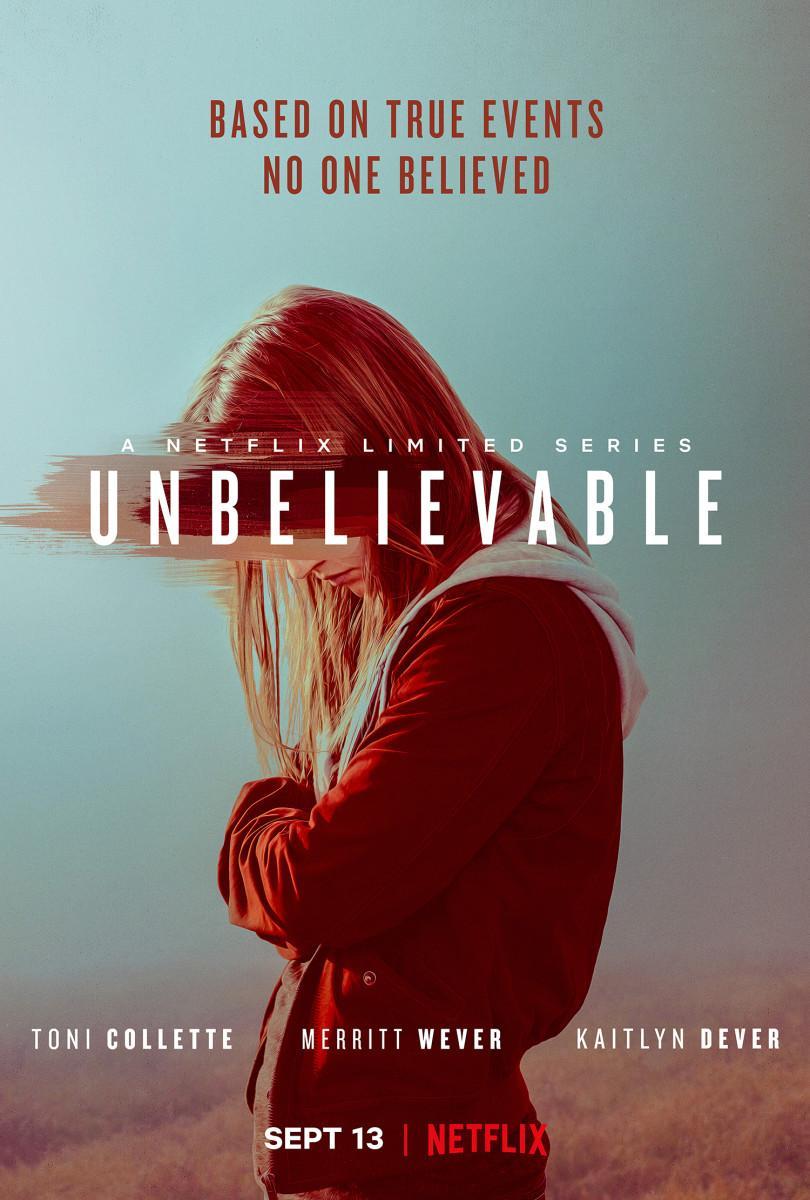 Land Girls
It is focused on commemorating the 70th anniversary of World War II from the point of view of women and how was their participation within it.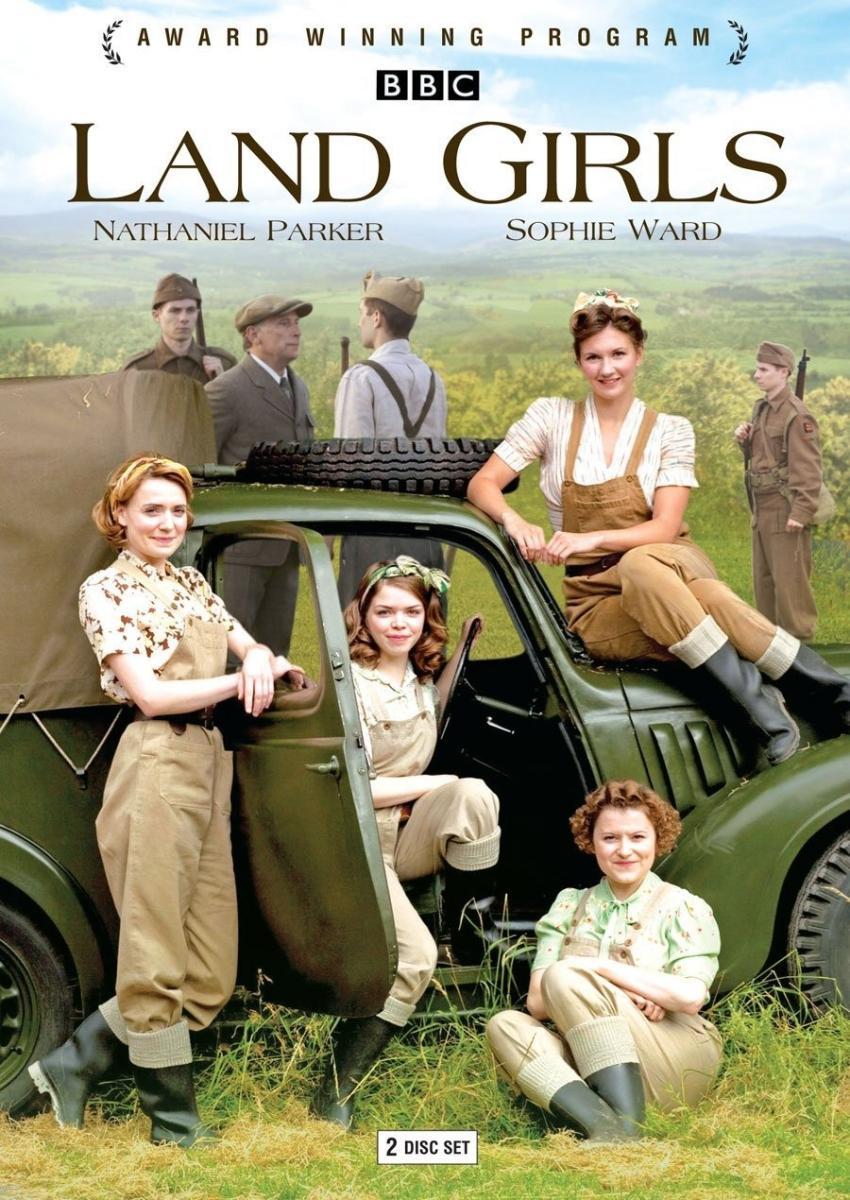 Emily in Paris
A romantic series about Emily a girl from Chicago who moves for work to Paris, despite being a series with many stereotypes not exactly real, it conveys how a woman can achieve what she sets out even living abroad.

The Crown
In this series the characters of the first two seasons get into the role very well narrating the story of the most powerful and famous woman in the world in her younger years entering us to know the life we never thought we would know.
Handmaid's Tale
Although this series is not exactly about empowerment, the female protagonist immerses us in a terrifying future, especially for us women, to which we could arrive if we let ourselves be guided by fear and patriarchy for not expressing ourselves and giving her value.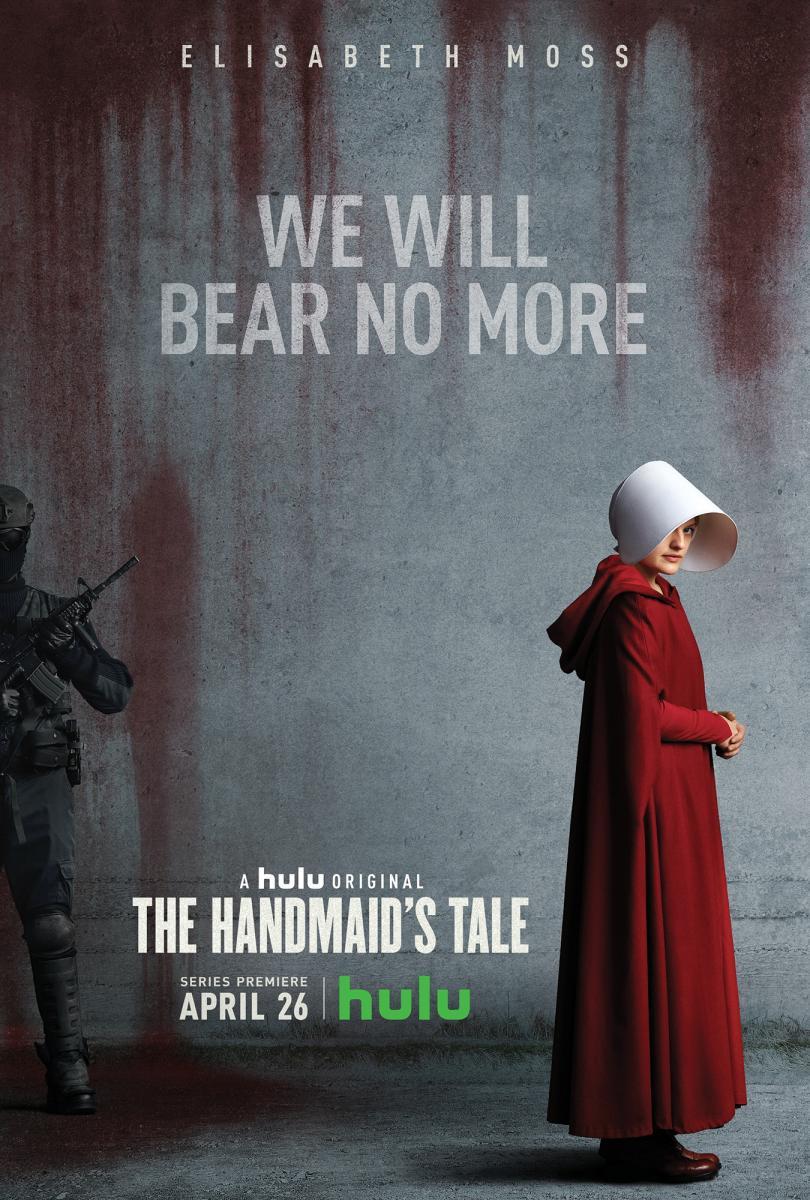 Selena
Based on the true story of Selena, the queen of Tex-Mex, this movie has become my top 10. It reveals many facts about Selena's teenage life and without a doubt it conveys all the charisma and empowerment that Selena had in real life. It is a story with a sad ending, but with a great legacy left by the singer.

The bold type
My favorite of the moment. I love this series, it's about the life of 3 millennial girls who live in New York and work in a popular magazine. Although it can be seen as a typical American series, this series is more than that, it's really a series with current women's issues like racism, patriarchy, taboo issues, inclusion, diversity, and more. Super good for female empowerment sorority among women.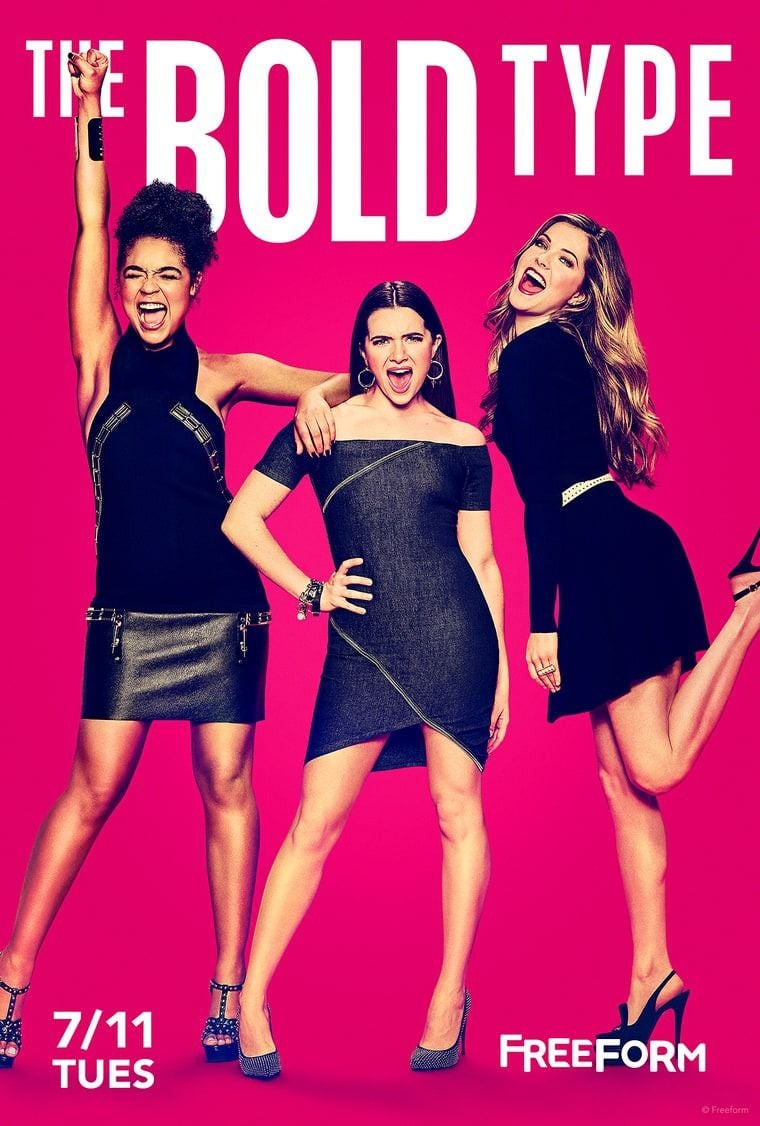 Do you know of any other series, movies, or spots that you think should be on this list? Leave it for me in the comments.
SAVE IT TO PINTEREST TO WATCH LATER.
READ THE SPANISH VERSION: SERIES NETFLIX DE EMPODERAMIENTO FEMENINO.